Soft Wash House & Roof Washing
Peerless Pressure Wash offers pressure washing services for exterior spaces and property. Let us help with spring cleaning or to clean up exterior walk ways, parking lots, or your building's exterior as well as fleet and automotive projects including trucks, cargo trailers, boats, and much more. Contact us today for more information or to request a free estimate for your power or pressure washing project.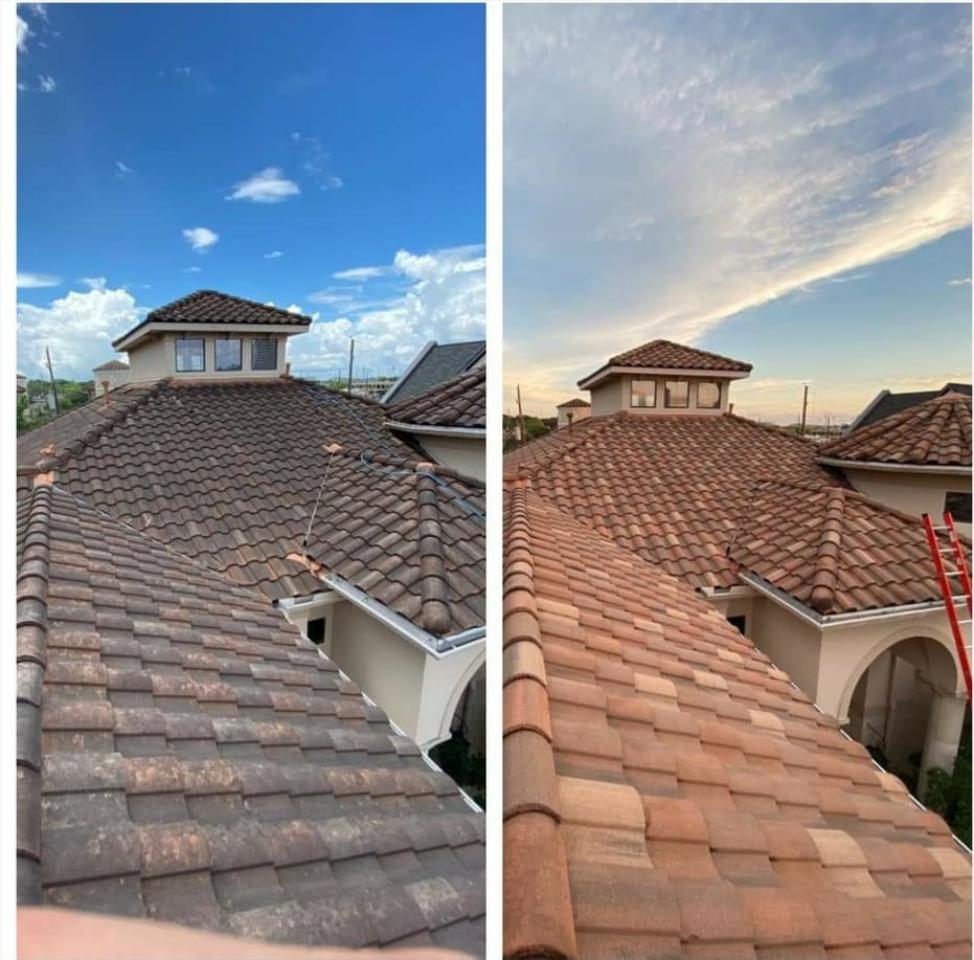 Driveway & Concrete Cleaning
Keep all of your hardscapes clean and pristine with regular pressure washing services from Peerless Pressure Wash.

We keep driveways, patios, walkways, retaining walls and landscaping throughout the Houston, TX area looking great. Whether you're just looking for a spruce up, or you have a much tougher cleaning project, we have the equipment and experience to handle jobs of almost any size. Our processes remove a variety of dirt and foreign matter that can cause your property to look dull or dingy.

We use safe yet effective solvents and solutions to protect your home or business from damage or from harming plants or lawns around your structures. Contact Peerless Pressure Wash today with your questions and let us tell you more about our available cleaning services.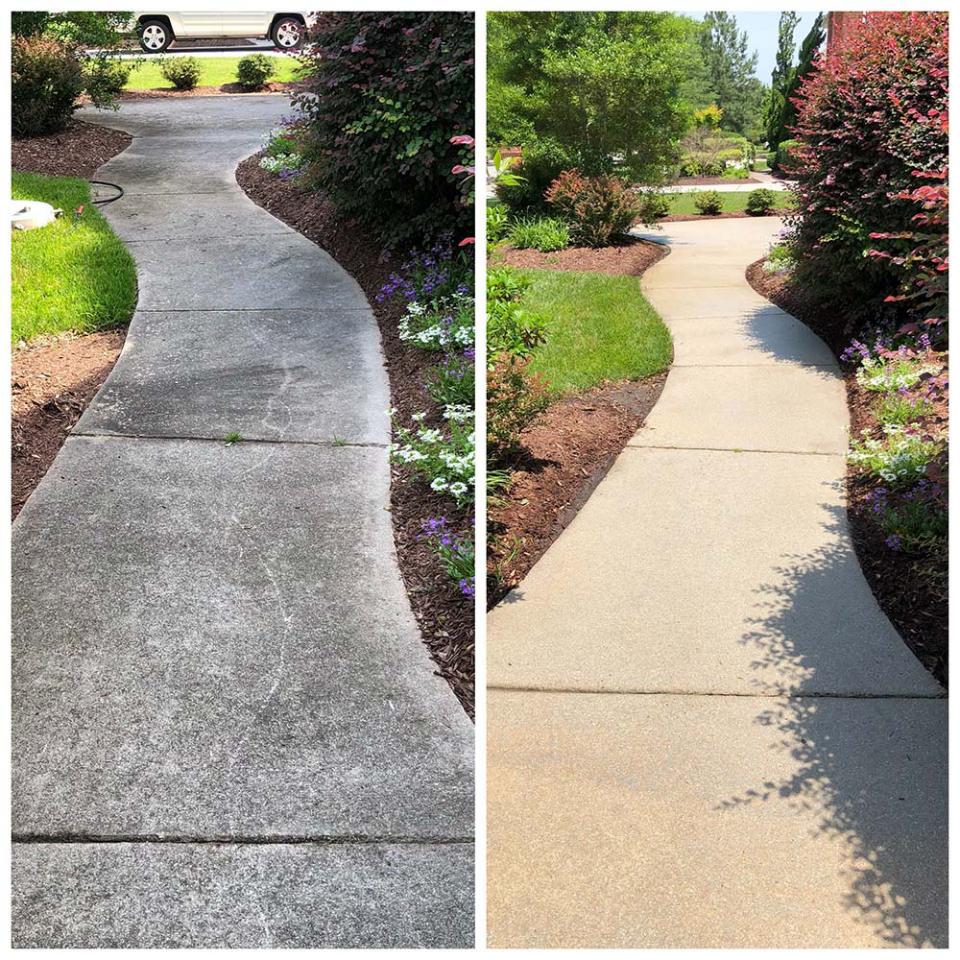 Gutter Cleaning & Brightening
The professional team at Peerless Pressure Wash has the equipment and experience to help you clean up and protect your home or business safely and effectively. We work with a variety of structural surfaces and understand how to use our equipment to remove years of debris, stains, algae, and mold from your roofing systems and gutters without creating more headaches for you. Our team will use high, low, or no pressure washing techniques as needed to deliver a clean roofing system that will operate efficiently or ready for your repair or improvement projects.

Contact Peerless Pressure Wash today for additional information or to schedule a free estimate.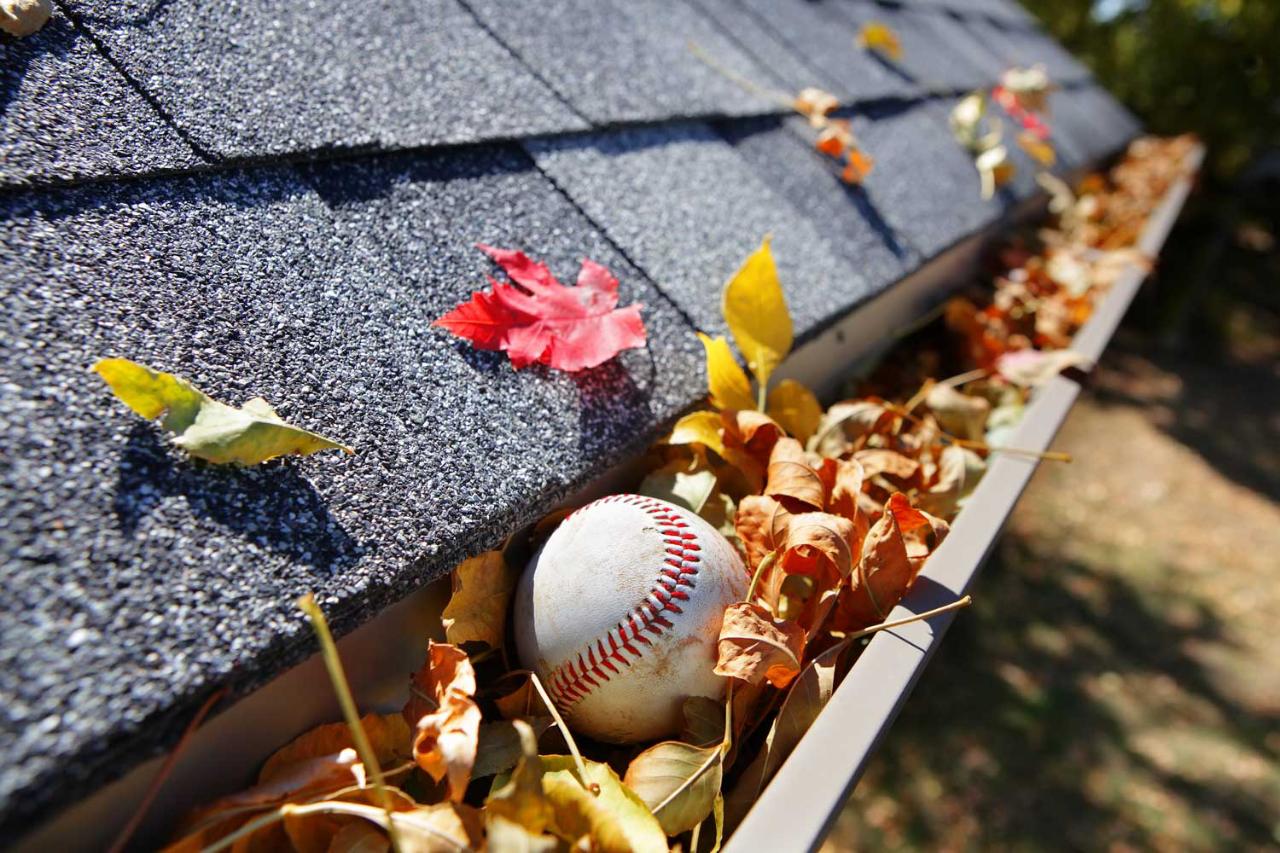 Deck & Fence Restoration
Restore the natural beauty of your wood or composite fences and decks with professional pressure washing services from Peerless Pressure Wash. Pressure washing is a great way to safely remove years of staining, grit, and grime as well as prepare wood surfaces for priming, painting, staining, and other projects. We offer many service options to match your budget and cleaning needs.
So, if you need to get your wood or composite decking ready for a home improvement project, or just want to restore some of the original beauty, contact Peerless Pressure Wash for more information and to get us on the job quick.
We look forward to working with you.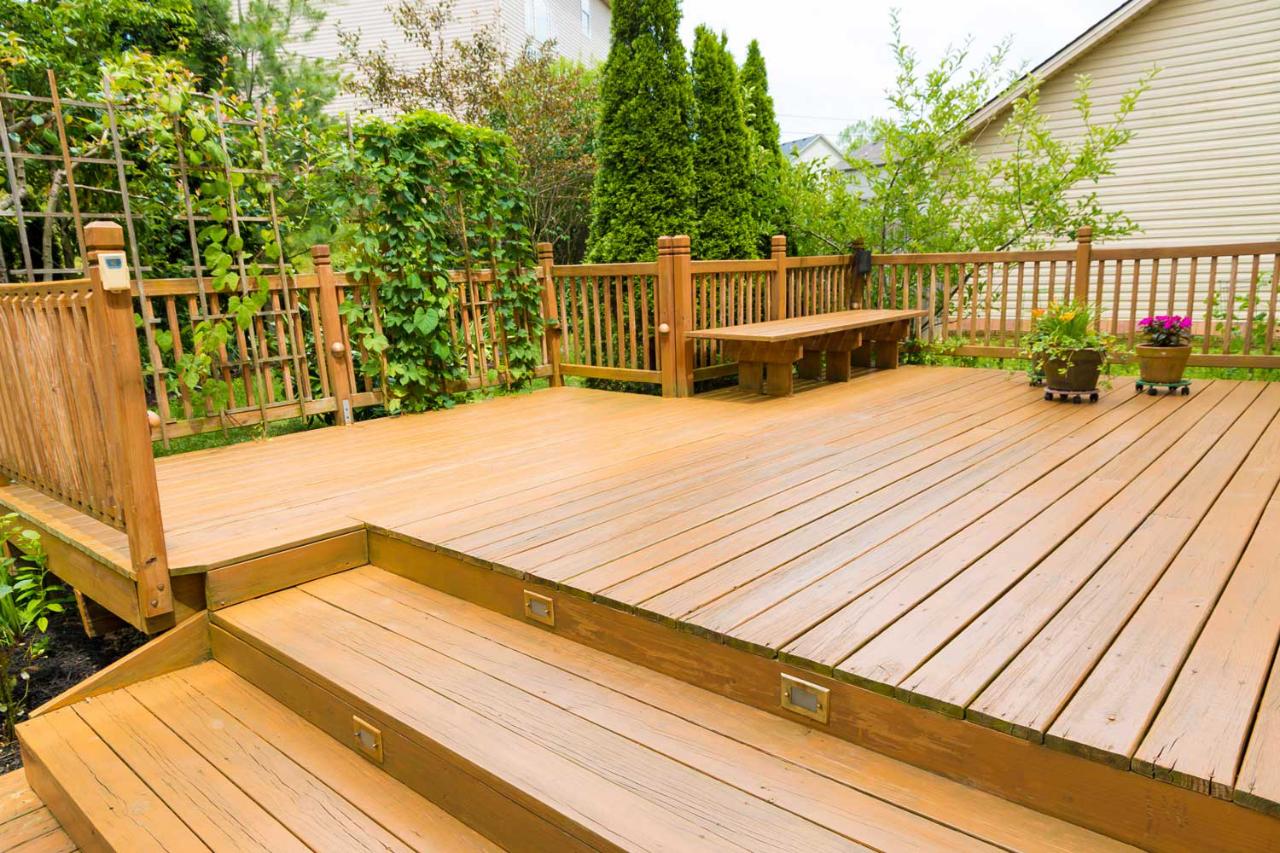 Window Cleaning
Trouble seeing clearly? Does the outside world look dark and dingy?
You might need professional window cleaning services from Peerless Pressure Wash. Operating out of Houston, TX, we are proud to offer professional cleaning services for both inside and outside windows and are ready to help you see the world more clearly. Our team of professional window cleaners have the equipment, experience, and training to make any window on any level of your home or business sparkle. We are also proud to use high-quality, environmentally responsible cleaning solutions to protect your family, pets, and plants. Our team is always professional, courteous, and ready for all your window cleaning needs.
Contact Peerless Pressure Wash to request a free estimate and shed a little more light into your home or office.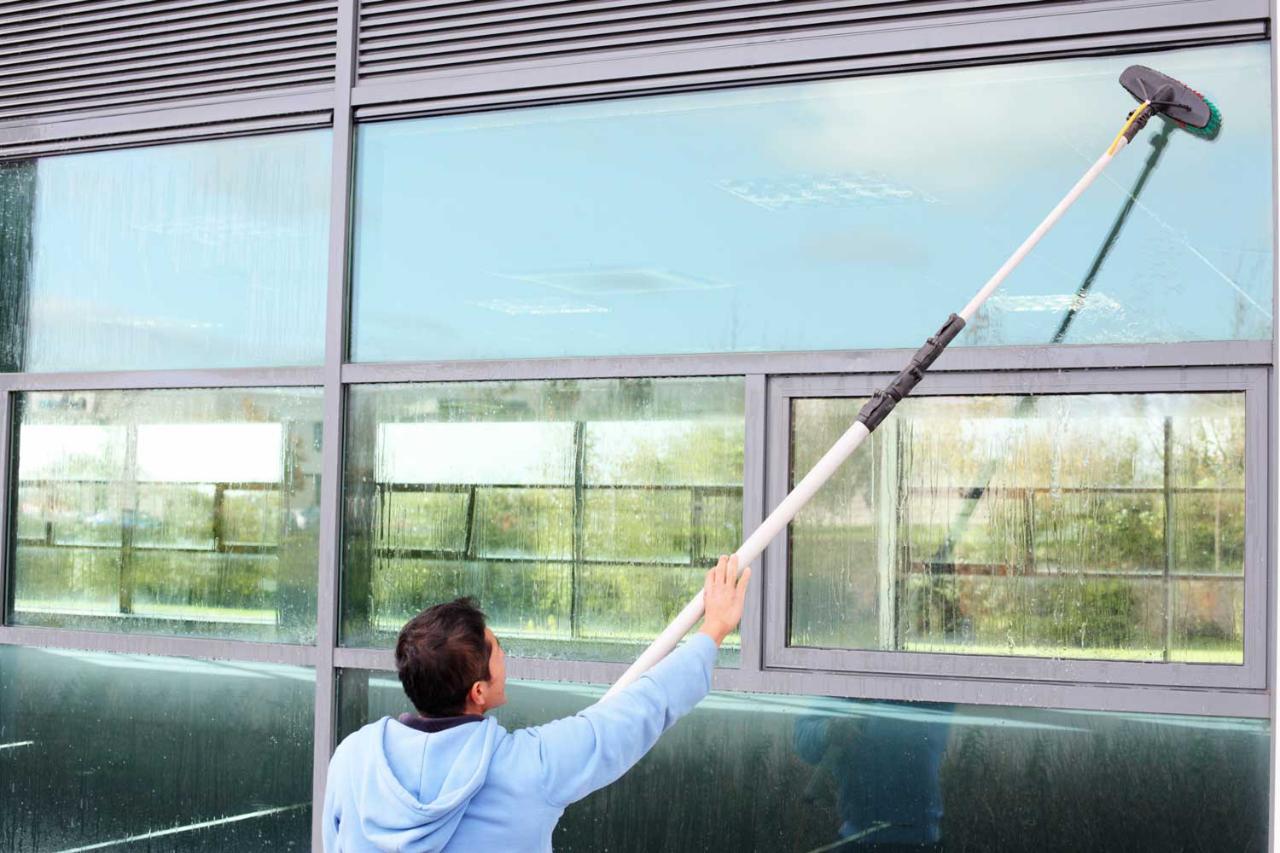 Paver Sealing
Across the country, pavers are quickly gaining popularity for use in all types of outdoor projects. Driveways, sidewalks, patios, pool decks and retaining walls are just a few examples of their versatility. Unfortunately, many hardscape contractors have marketed pavers as a "maintenance free" alternative to concrete and other surfaces. Even though paver construction is quite durable, it is far from maintenance free. Over time, water, moisture, salts and erosion can cause big problems for pavers.
Sealing your pavers will protect and enhance the color of your pavers while stopping water and salt damage to the surface. Certain sealers can also seal and stabilize the sand joints between the pavers, reducing erosion of the sand and weed growth. Efflorescence is also a big problem with pavers. It is caused by moisture moving through the paver and dissolving the natural salts and minerals inside. A paver sealer will greatly reduce water penetration and can often stop the effects of efflorescence completely.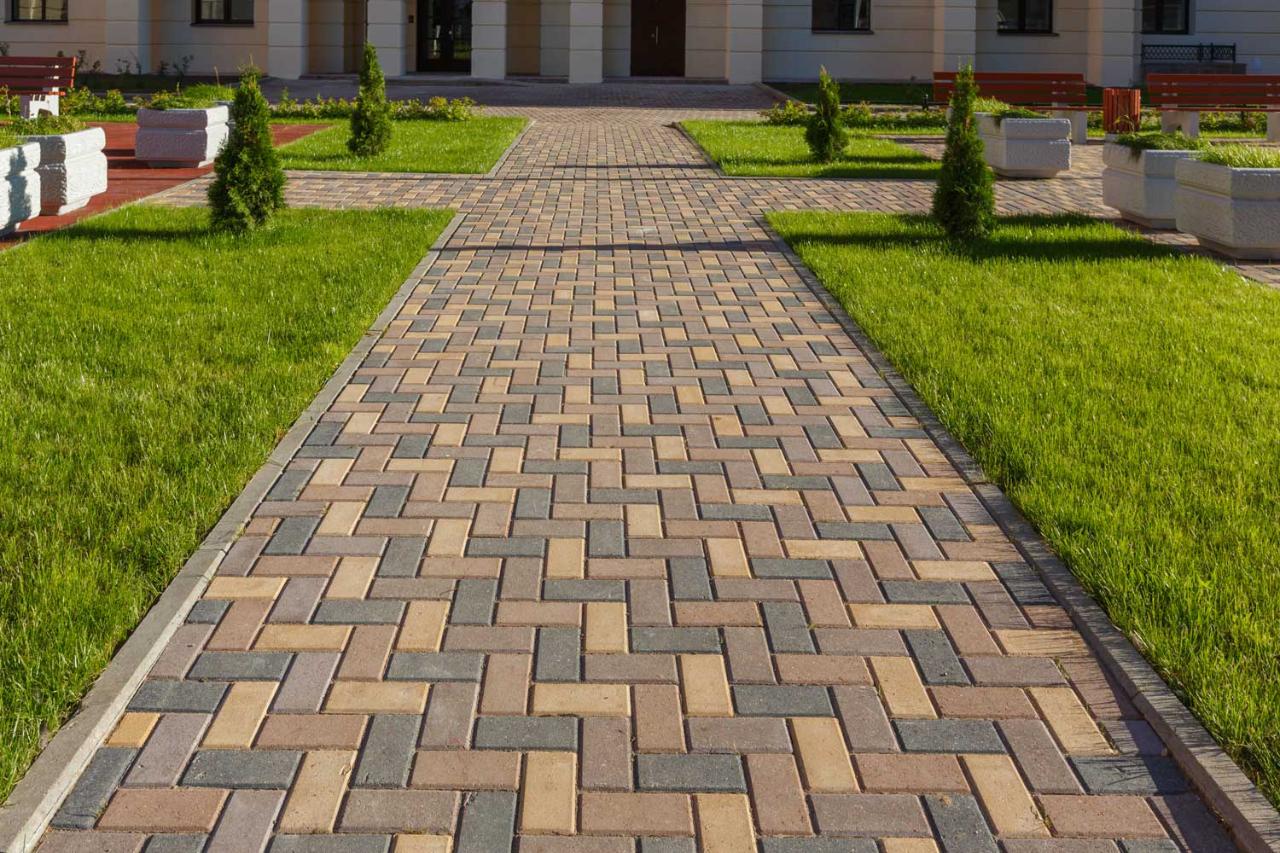 Let's Talk