Soft Wash Building Washing
Peerless Pressure Wash offers affordable low-pressure soft-wash roof and siding cleaning services to homes and businesses in the Houston, TX area.
Roof and siding maintenance is extremely important in the harsh local climate. Over time, algae and dirt can begin to degrade exterior surface materials. If these contaminants are not cleaned and removed from the roof, they may lead to an extremely dirty roof and costly repairs; even roof replacement.
Peerless Pressure Wash offers professional roof cleaning services and we use safe yet effective products to clean your roof, siding, and gutters. Our specialty solutions reach deep into the surface to safely break down and rinse away mold, mildew, and other damaging material. Our low-pressure chemical soft washing application process is extremely safe for any roof, siding material, and the environment. Not only are you protecting the service life of your roofing system, but also maintaining and promoting a clean property.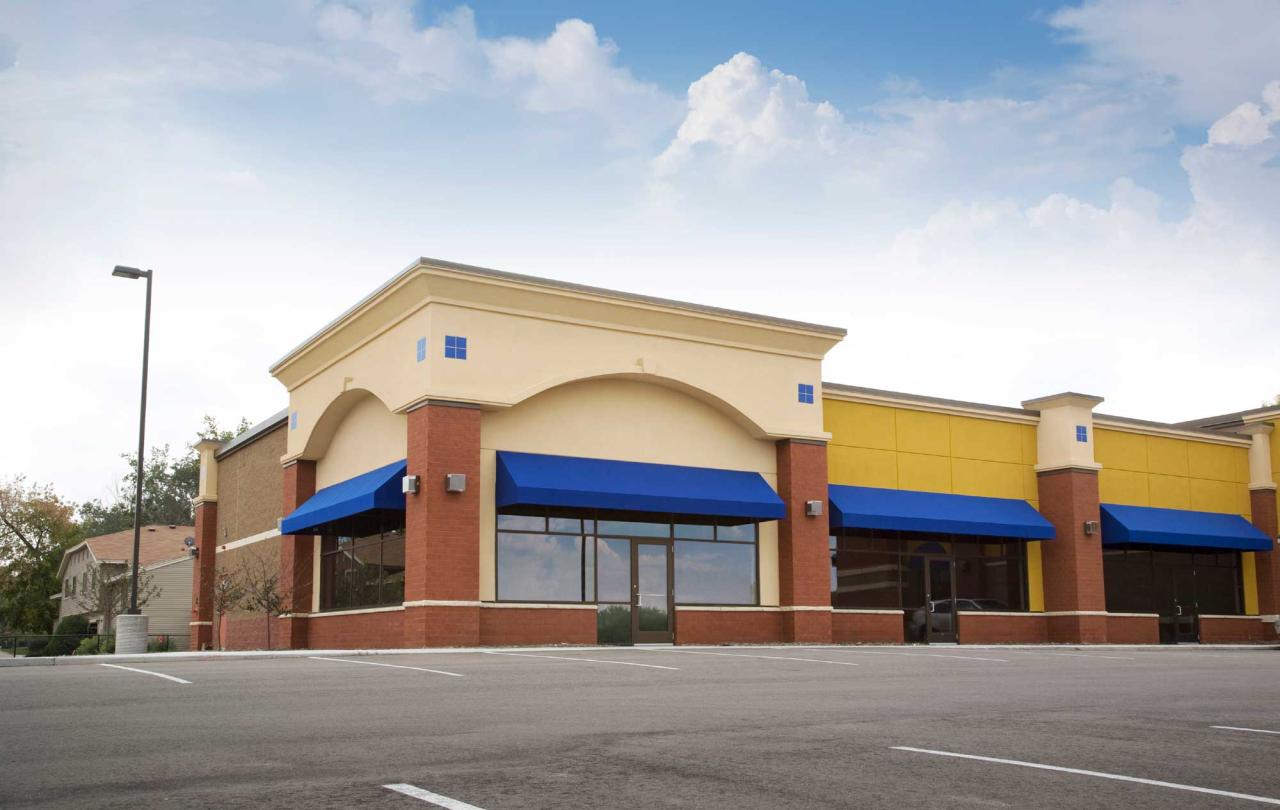 Surface Cleaning
Over time, heavy vehicle and foot traffic may cause areas around your business to look dingy, old, and worn. The great news is that pressure washing offers an affordable solution to clean and restore your business front. Our technicians have the equipment and training to clean a variety of surfaces and help remove the stains, heavy grease, and grime that are commonly found in and around convenience stores, gas stations, restaurants, and many other types of businesses. Our team is ready to make your business look and feel like new. Our team is dedicated to delivering efficient cleaning techniques and safe, effective cleaning solvents and solutions.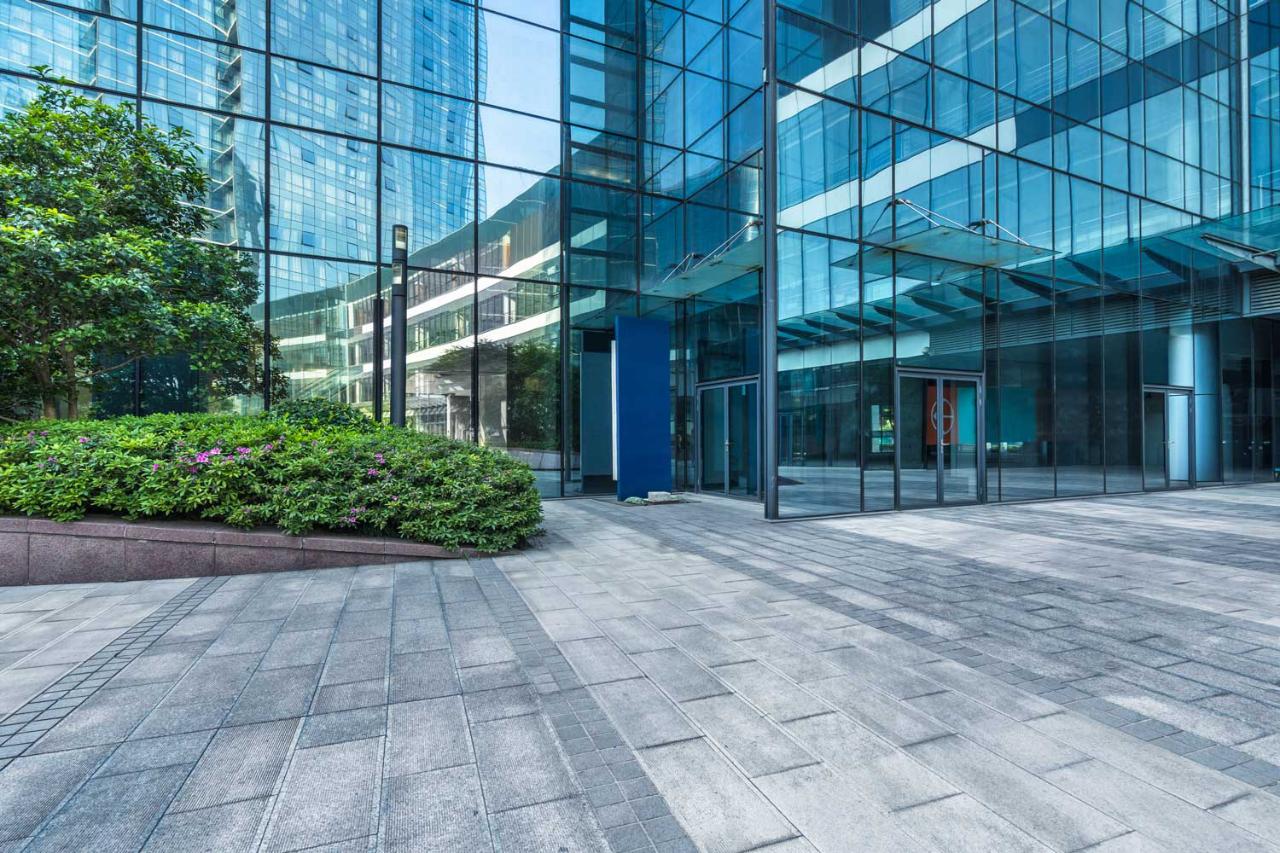 Gum, Graffiti, & Rust Removal
Peerless Pressure Wash is ready to help you remove a variety of unsightly and unwanted matter that may leave a poor first impression of your home or business. Our cleaning technicians have experience with gum, tar, sticky messes, and even graffiti and other kinds of vandalism. If it's unsightly or unsafe, we're ready to help clean it up. We'll take off years of traffic and wear off of concrete and patios as well as emergency removal of graffiti and other types of cleanable vandalism without staining or damaging your existing surfaces. Contact Peerless Pressure Wash today for additional information, to request a quote for your next clean up job, to discuss your specific cleaning needs, or to get us on your emergency clean up needs.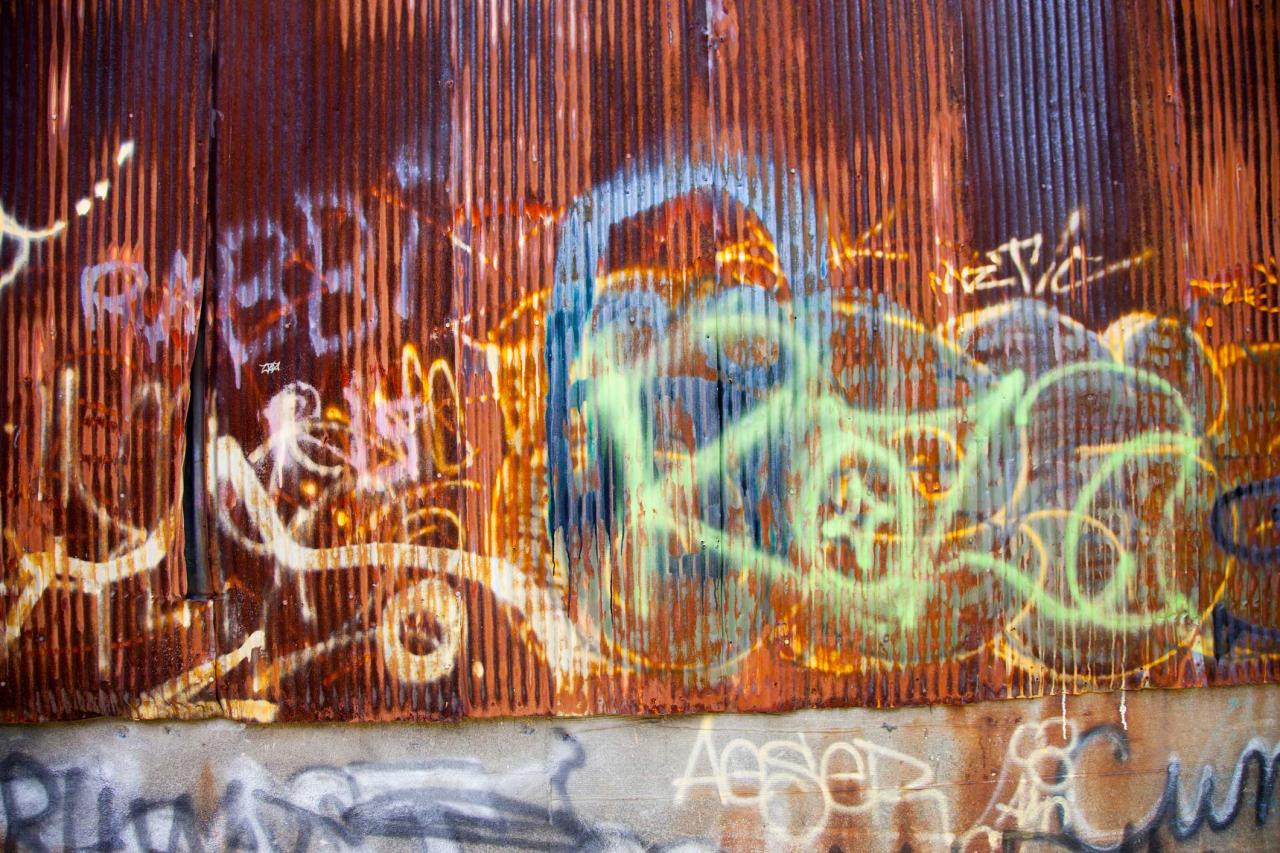 Fleet Washing
You don't get a second chance at first impressions.
Let Peerless Pressure Wash focus on keeping your fleet sparkling while you focus on operating your fleet and your business. Our team of cleaning technicians have experience and the right equipment to remove all kinds of road grime, greases, and oil that make your equipment look worn, dated, and old. Large or small, we have services available for fleets of any size and type. Contact us today to discuss your fleet maintenance needs and let us tell you more about how our services can help you better focus on your operation.
We look forward to working with you.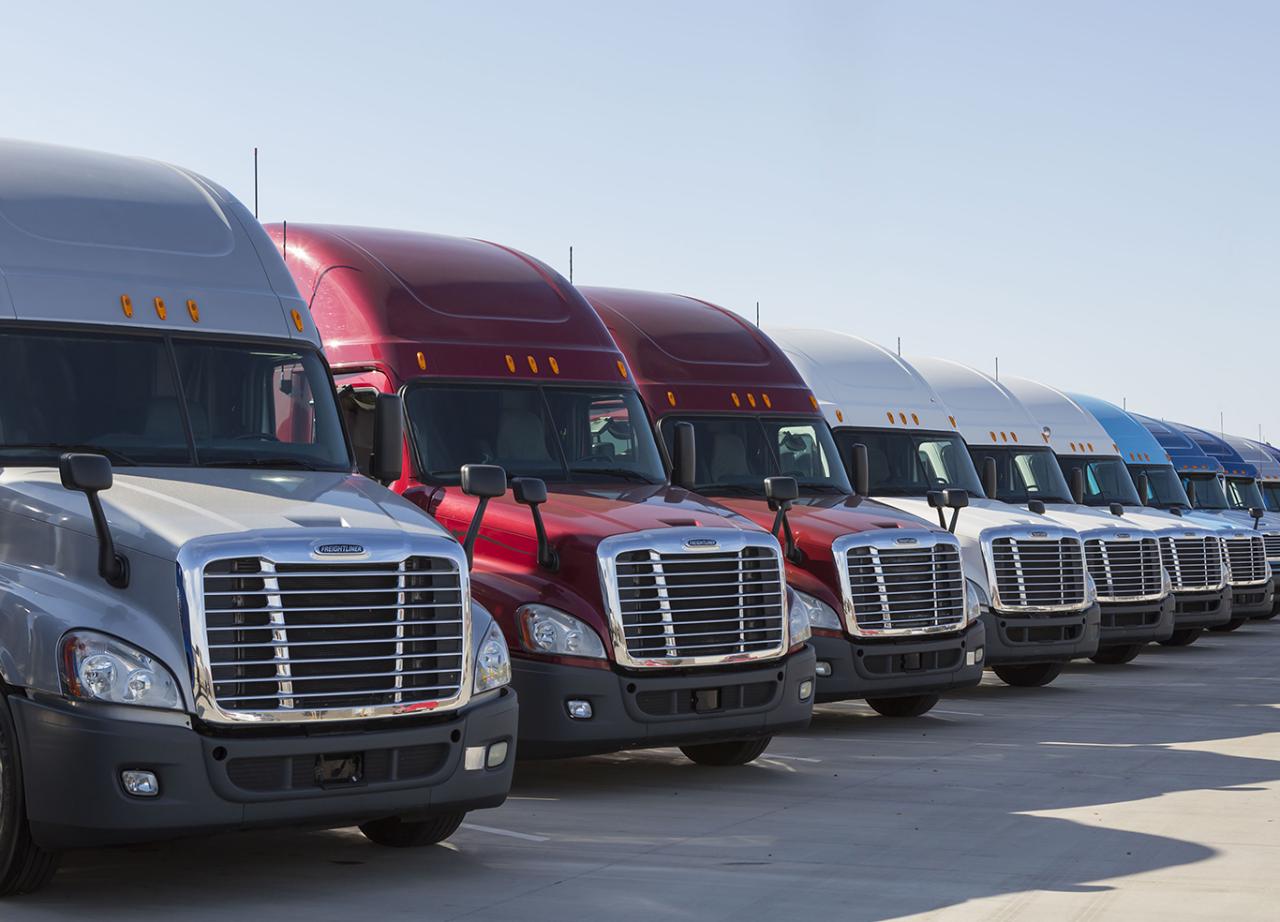 Kitchen Hood Vent Cleaning
Peerless Pressure Wash is proud to offer the Houston, TX and surrounding areas with professional furnace, duct, and vent cleaning. We service both residential, commercial, and new construction properties of many sizes. Clean duct work can help you and your family breathe and feel better in your home. Whether you've lived in your home for years or are just moving in, we can keep your ducts flowing freely with clean air. In commercial spaces, clean ducts can help keep your space full of fresh, odor-free air. Help your employees and customers or clients breathe easy with a professional duct cleaning from Peerless Pressure Wash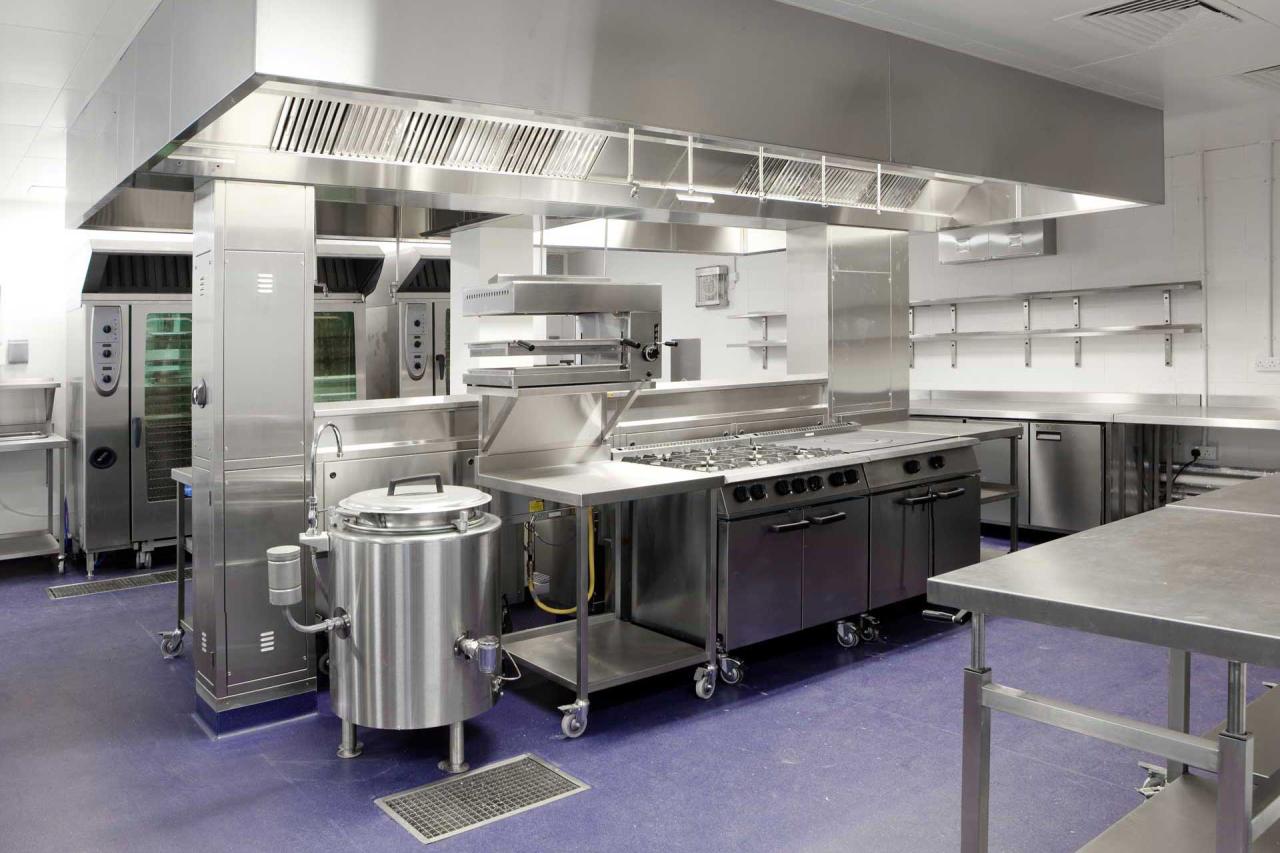 Parking Lot Striping
Clean pavement markings improve the curb appeal of your business and can help to refresh your commercial property. Let Peerless put down fresh markings and parking symbols for your business.
We have the equipment and experience to stripe and restripe lots of any size. Once the seal coat has dried, our crew will quickly and accurately apply stripping for your parking spaces and lot lines. Our crew works hard to apply clean lines according to individual lot specifications.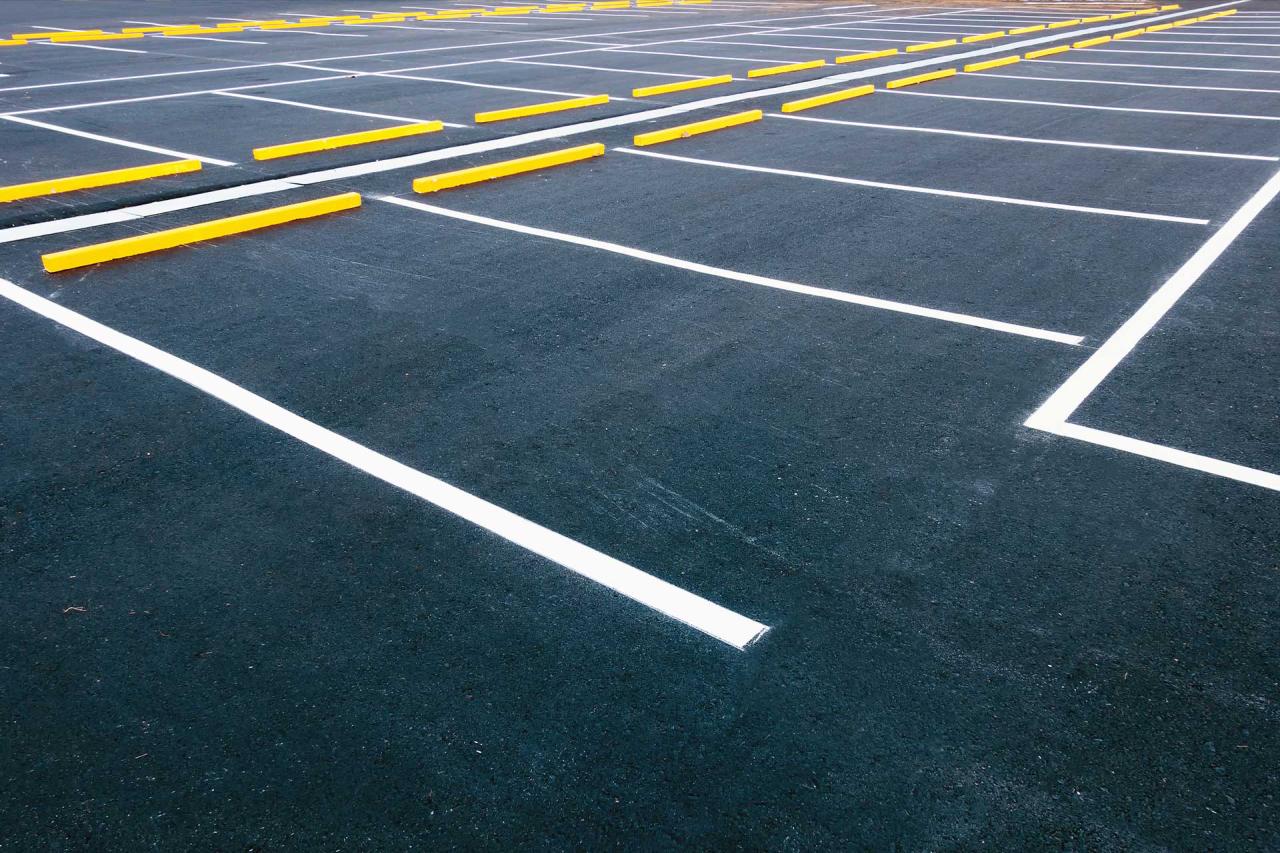 Window Cleaning
Trouble seeing clearly? Does the outside world look dark and dingy?
You might need professional window cleaning services from Peerless Pressure Wash. Operating out of Houston, TX, we are proud to offer professional cleaning services for both inside and outside windows and are ready to help you see the world more clearly. Our team of professional window cleaners have the equipment, experience, and training to make any window on any level of your home or business sparkle. We are also proud to use high-quality, environmentally responsible cleaning solutions to protect your family, pets, and plants. Our team is always professional, courteous, and ready for all your window cleaning needs.
Contact Peerless Pressure Wash to request a free estimate and shed a little more light into your home or office.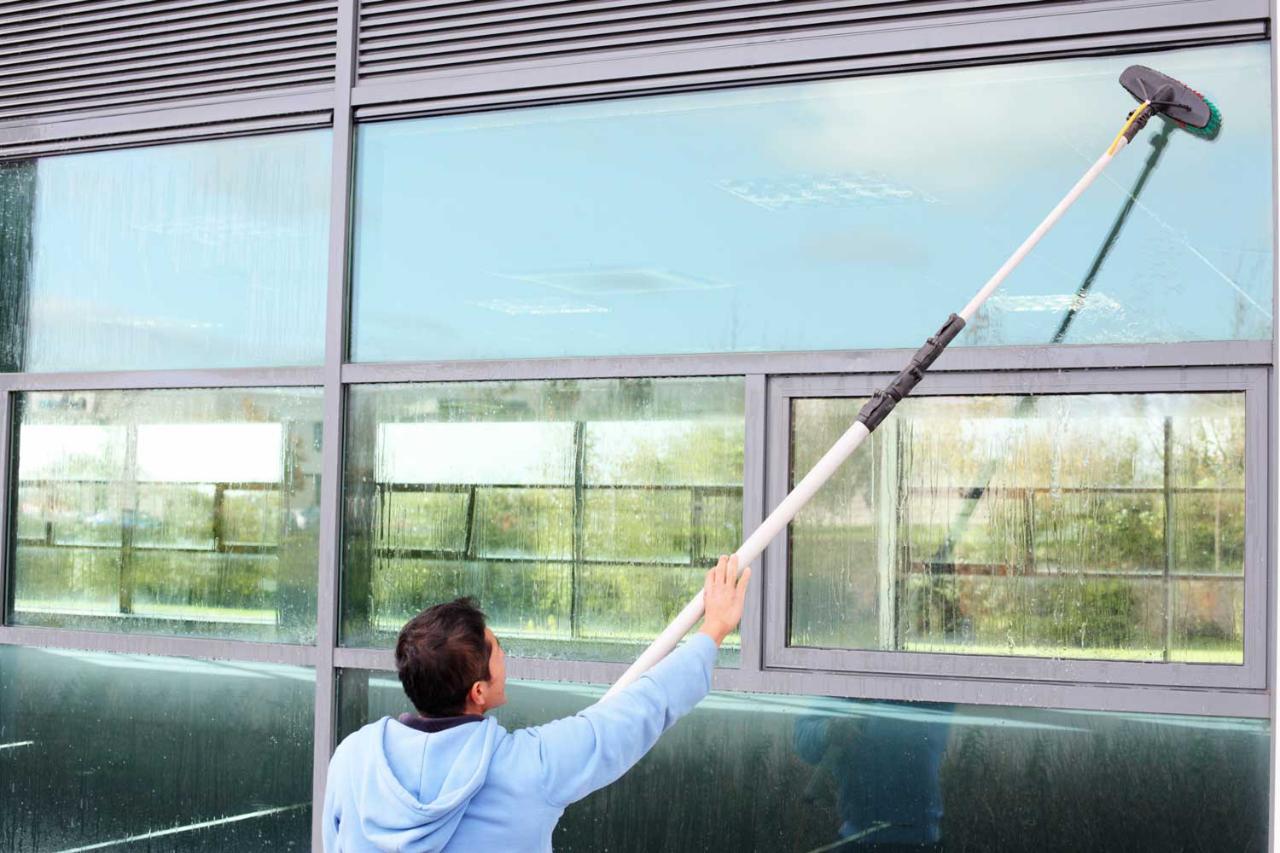 Paver Sealing
Protect your brick paver driveway with professional paver restoration services. Over time, paver driveways, walkways, and entryways become dirty, worn, and dingy from foot and vehicle traffic. We offer professional brick paver sealing and paver cleaning services for all-size properties. We start every paver restoration project by completely cleaning and washing the existing pavers to remove old sealing and dirt. We then remove the dirty water, solution, sealant, dirt, grease, grime, and efflorescent mineral deposits from the surface and joints. After the new clean surface dries, we then resand the joints with a quality poly sand in a color of your choosing.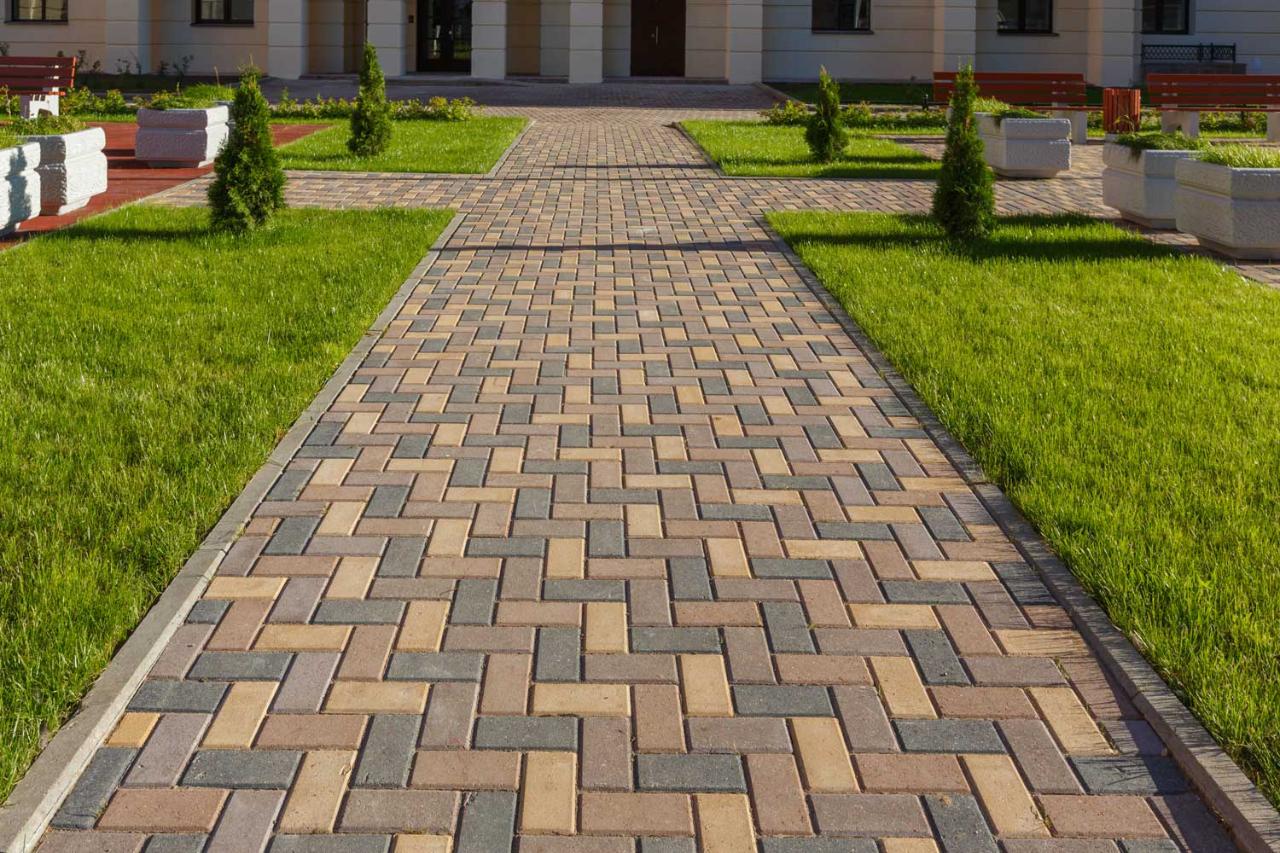 Let's Talk